A sensation only your skin can truly understand.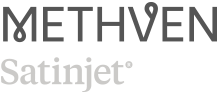 Turn an everyday ritual into a shower experience with award-winning Satinjet technology from Methven.
Unlike conventional showers, Satinjet® uses unique twin-jet technology to create optimum water droplet size and pressure, with over 300,000 droplets per second. The result is an immersive, full-body shower sensation that transforms your regular shower into an experience like no other.
And because we know everyone has their own idea of the perfect shower, Methven has crafted a range of Satinjet® showers you can match to your individual needs – from gentle and enveloping to powerful and invigorating.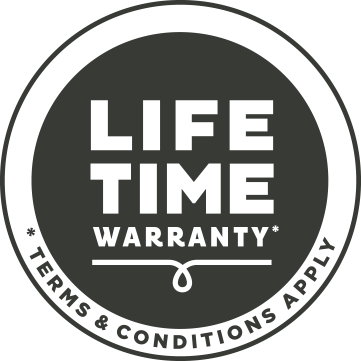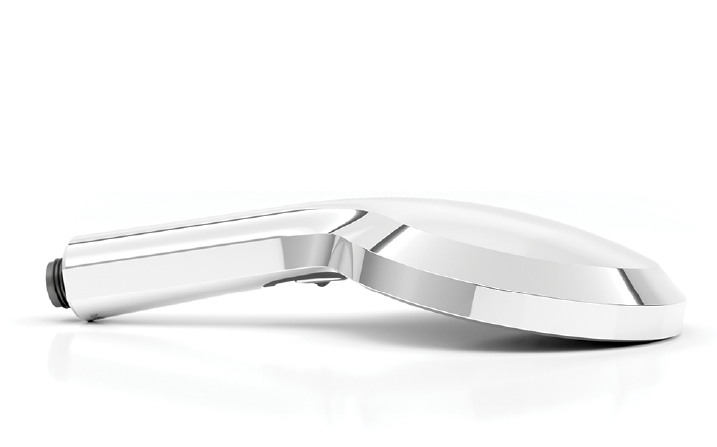 OUR RECOMMENDATIONS FOR LOW & UNEQUAL WATER PRESSURE
While all Satinjet showers are designed to operate on all pressure installations, some are optimised to perform better than others on unequal and low pressures. Here are our recommendations: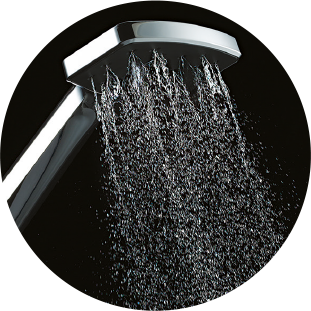 Unequal Pressure
---
The Waipori collection is designed for unequal pressure and features a good balance between force and coverage.
View the Waipori Collection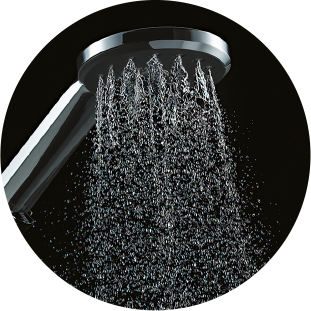 Low & Unequal Pressure
---
The Kiri collection has good coverage and larger droplets for low & unequal pressure situations.
View the Kiri Collection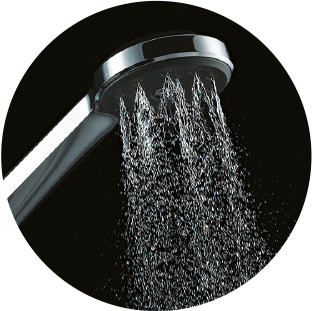 Low Pressure
---
The Maku collection has a compact spray to optimise the spray force, perfect for low pressure environments.
View the Maku Collection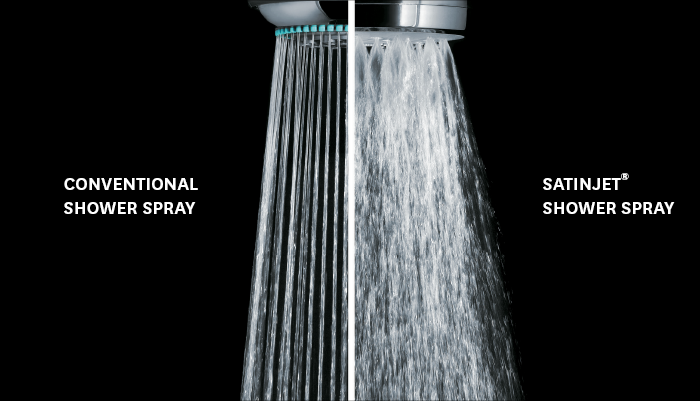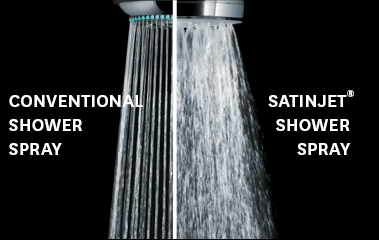 Don't Miss Out On Deals!
Sign up to our Newsletter: