Waipori Satinjet Slide Rail Shower (Matte Black)
PRODUCT CODE:
WASRBK
|
RRP:
$592.25
In our distinctive Waipori collection, we have taken traditional geometric shapes and subtly tapered them for the modern bathroom. Attractive, slimline and compact.
Available in Chrome, Matte Black & White.
The classic simplicity of Waipori with flexible height adjustment gives you invigorating showering designed for the whole family.
This product carries a 5-year coating warranty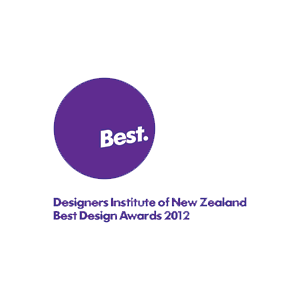 Features
All pressure design.Suitable for all water pressures above 10kPa/0.1 bar.
A full-body shower experience, like no other. Exclusive to Methven. Satinjet's® colliding twin jets produce over 300,000 droplets of water per second for the ultimate shower experience.
Flexible rail installation Chrome-plated rail with adjustable mounting brackets for easy retrofit installation.
Name
Waipori Satinjet Slide Rail Shower (Matte Black)
Product code & RRP
Matte Black (WASRBK)
RRP: $592.25
Water pressure
Suitable for all Pressures
Efficiency rating
Mains Pressure: WELS 3 Star 8.5 litres/min
Low Pressure: WELS 3 Star 9 litres/min