Aio Shower Mixer with Fastflow II
PRODUCT CODE:
AOAPS2CP
|
RRP:
$598.05
Aio tapware combines intriguing sculptural contours with modern minimalist design. With an integrated lever and body design, its sophisticated simplicity defies convention.
Developed by Methven in New Zealand, Fastflow is the original standard for delivering constant flow and temperature with unequal pressure. Re-engineered from the ground up, Fastflow II now delivers superior performance. Improved installation detail and front of wall access to back of wall components, even after fit off, Fastflow II makes installation and maintenance easy.
The Aio collection is designed and engineered in New Zealand. This product is covered by a 20 year warranty. View warranty terms and conditions here.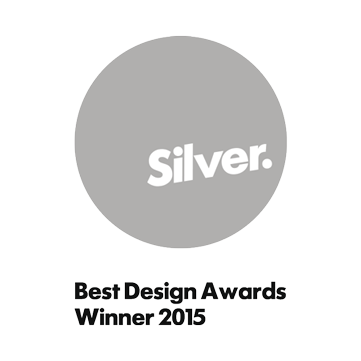 Features
Fastflow® II technology Delivers unrivalled performance on unequal pressure installations. Provides maximum water flow at the optimum temperature.
Ceramic cartridge Fitted with a quality ceramic cartridge for all-round durability and longevity.
Metal faceplate With concealed fixing screws which maintains clean design lines.
20mm installation tolerance Suitable for most depths of wall finishes, and enables straightforward installation.