Aurajet Aio Shower Handset
PRODUCT CODE:
AOHSCP_DEFAULT
|
RRP:
$338.42
Aurajet® technology delivers a full-bodied spray with maximum body contact and all-over warmth. It is our most advanced, most invigorating shower experience yet.
With elegance and ergonomics combined, improved rotation and angle adjustment in the ball joint means you have every showering angle covered.
Click here to experience Aurajet. Available in Chrome and Matte Black. Visit the Aio collection page to view the full range of Aio products. The Aio collection is designed and engineered in New Zealand. This product is covered by a lifetime warranty. View warranty terms and conditions here.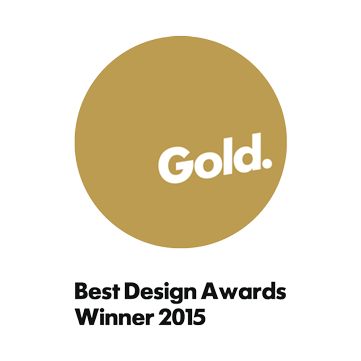 Features
Ultra wide coverage A full-bodied spray for all-over warmth and maximum body contact
Water efficient Water flow rate is optimised to be water efficient without compromising the luxurious spray performance
Limescale resistant An engineered polymer with hydrophobic properties resists the build-up of limescale.