Waipori Satinjet Handset (White)
PRODUCT CODE:
WAHSCPWH
|
RRP:
$198.19
In our distinctive Waipori collection, we have taken traditional geometric shapes and subtly tapered them for the modern bathroom and kitchen. Attractive, slimline and compact.
To upgrade your bathroom with ease, simply unscrew your old handset and add the elegant Waipori handset for a truly stimulating shower experience.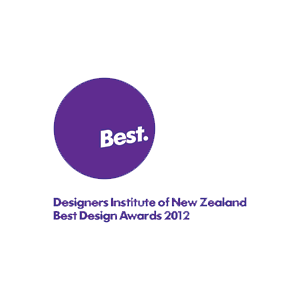 Features
A full-body shower experience, like no other. Exclusive to Methven. Satinjet's® colliding twin jets produce over 300,000 droplets of water per second for the ultimate shower experience.
Easy DIY installation Replace your shower handset on your own no need for a plumber.