Kiri MKII Satinjet Low Flow Wall Shower Rose
PRODUCT CODE:
KRLFWSCP
|
RRP:
$338.42
Kiri is our answer for lovers of clean lines and strong, dynamic forms. This solid architectural style makes its presence known in your bathroom and kitchen, but not on the environment.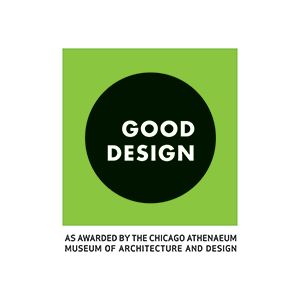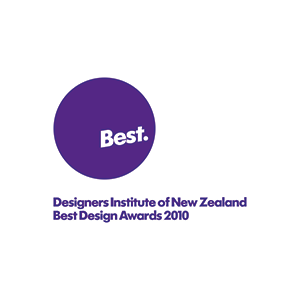 Features
A full-body shower experience, like no other. Exclusive to Methven. Satinjets® colliding twin jets produce over 300,000 droplets of water per second for the ultimate shower experience.